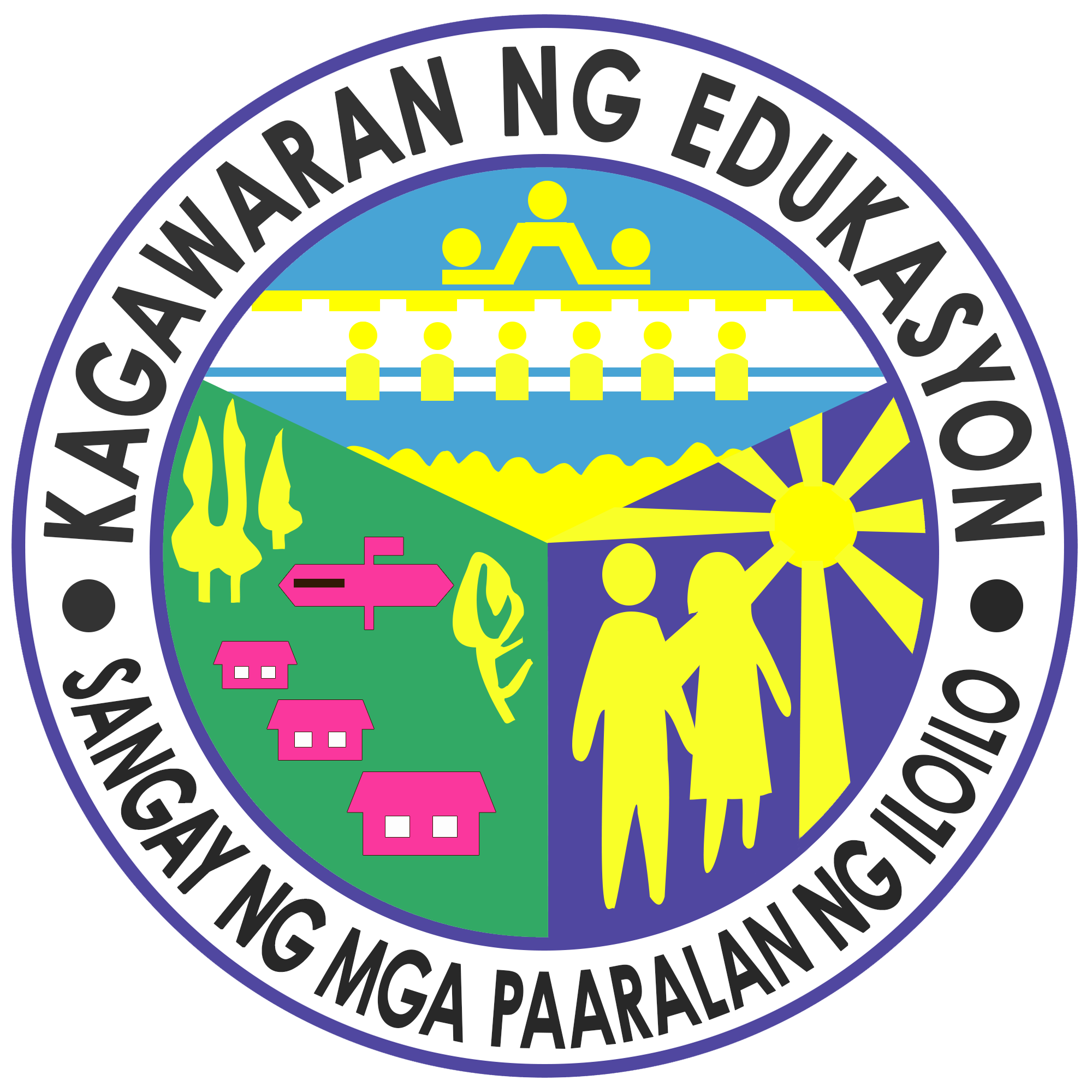 Message of the Superintendent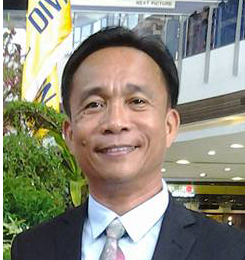 Thank you for visiting the website of the Schools Division of Iloilo. We are pleased to have the opportunity to serve you through this facility. This is our way of responding to the current demand for timely and efficient service to the varying needs of our clientele.
As we try to continuously improve the delivery of services to our stakeholders, especially our learners, it is our desire to make the services of the Department of Education more accessible to the public. Through this virtual home of the Schools Division of Iloilo, we hope to offer you access to relevant information as well as guide you through the different services that our office offers.
MIGUEL MAC D. APOSIN, Ed.D., CESO V
Schools Division Superintendent